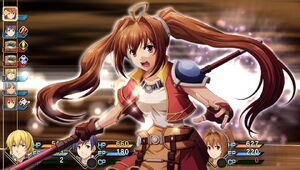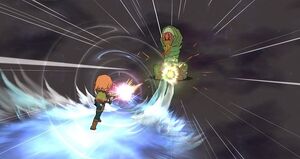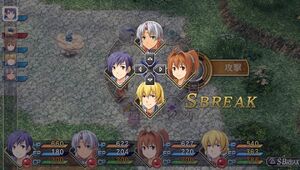 S-Craft, which is shortened as Super Crafts, are very powerful special attacks each party character executes in the Trails Series.
Functionality
Same activation requirements as the Crafts, S-Crafts require CP. For S-Crafts however, the activation criteria is that a party character should have 100 CP or above. If their CP gauge reaches max of 200, damage f the S-Craft is increased, with some gaining additional effects or larger range.
S-Crafts can be activated even on the enemy's turn, where this action is called S-Breaks. Depending on the player's judgement, they can intercept the enemy's action for counter-attacking, while maybe collecting AT bonuses whenever your party member is in in trouble.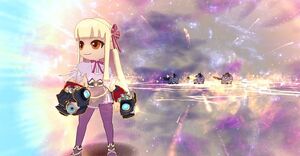 List of S-Crafts
Ad blocker interference detected!
Wikia is a free-to-use site that makes money from advertising. We have a modified experience for viewers using ad blockers

Wikia is not accessible if you've made further modifications. Remove the custom ad blocker rule(s) and the page will load as expected.