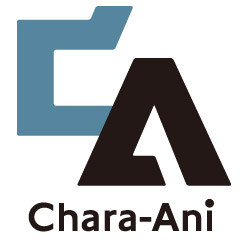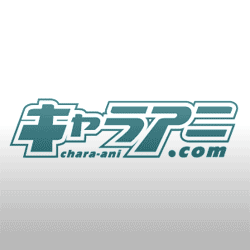 Chara-Ani (キャラアニ, Kyara Ani?) (abbreviated for Character and Anime Dot Com) is a top Japanese merchandising company, subsidiary of Kadokawa Group. It manufactures various anime-related goods including multimedia, books, games, figures, and other souvenirs inspired by all favorite anime franchises.
Background
It was first established in November 1999, by Kadokawa Books, Animate, Mediaworks, and 3 other companies.
External Links
Ad blocker interference detected!
Wikia is a free-to-use site that makes money from advertising. We have a modified experience for viewers using ad blockers

Wikia is not accessible if you've made further modifications. Remove the custom ad blocker rule(s) and the page will load as expected.