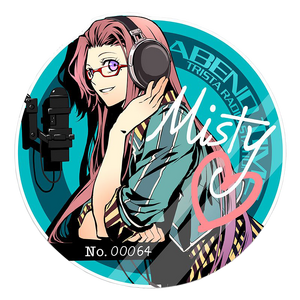 The Abend Time is Misty's evening radio talk show in the The Legend of Heroes: Trails of Cold Steel. Rean Schwarzer listens to the show every night while in his dorm. Following the divertissement in Trails of Cold Steel II, the program was subsequently canceled after Misty's "resignation".
Notes/Trivia
Edit
"Abend" means evening in German.
Ad blocker interference detected!
Wikia is a free-to-use site that makes money from advertising. We have a modified experience for viewers using ad blockers

Wikia is not accessible if you've made further modifications. Remove the custom ad blocker rule(s) and the page will load as expected.